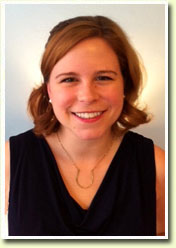 Rachel Ekstrom with the Irene Goodman Literary Agency will be my advocate, my liaison, my pimp to the literary world. Even though she's in NY, and I'm in Southern Louisiana, we've already met. I was lucky enough to meet Rachel at the Jambalaya Writers' Conference in Houma, LA just 10 short days ago. It's been a whirlwind 10 days of emails, manuscript requests and phone calls.
I'm excited to work with Rachel and have all the confidence in the world that she'll represent me and my work amazingly.
So, keep trying, keep pushing, keep believing in your work and good things will happen. Write on!