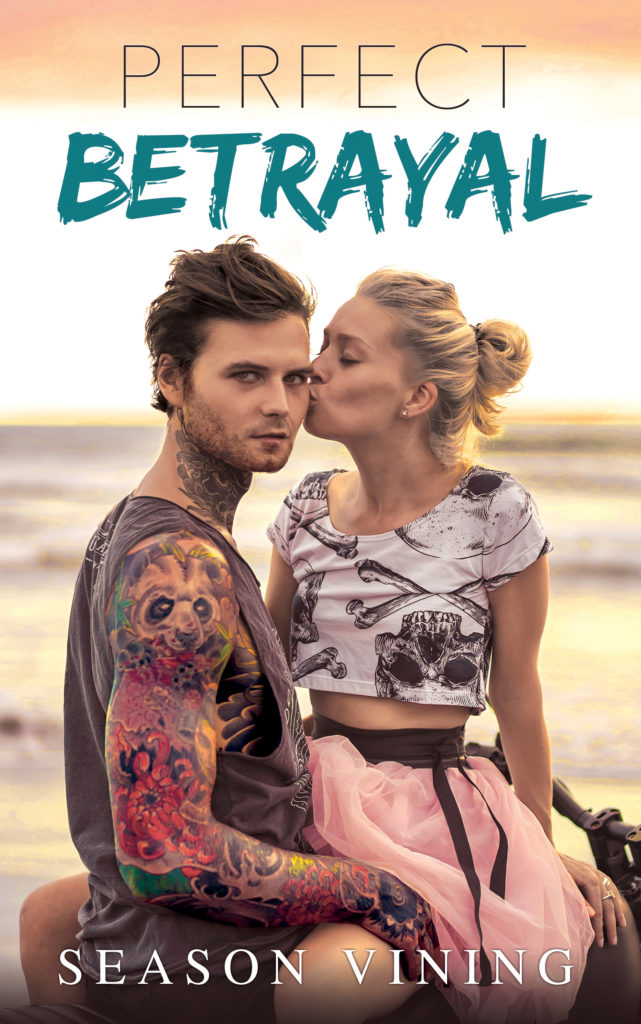 To the outside world, Taylor Hudson has it all: beauty, money and social status. But Taylor's privileged life is far lonelier than it appears.
Levi is the inside man on a job to steal fifteen million dollars from one of the town's wealthiest families, putting him on a crash course with Taylor. Neither of them believe in love, but lust. . . that's undeniable.
Now they're locked in a wicked game of seduction and it's unclear who is playing who. But neither of them expected the affair to lead to the deepest connection they've ever experienced. Because beneath Taylor's perfect exterior lies a need for love that mirrors Levi's own.
As the heist approaches, how can Levi protect Taylor from the truth? Is he willing to give up everything to save the one girl who's made him want to be a better man?
---