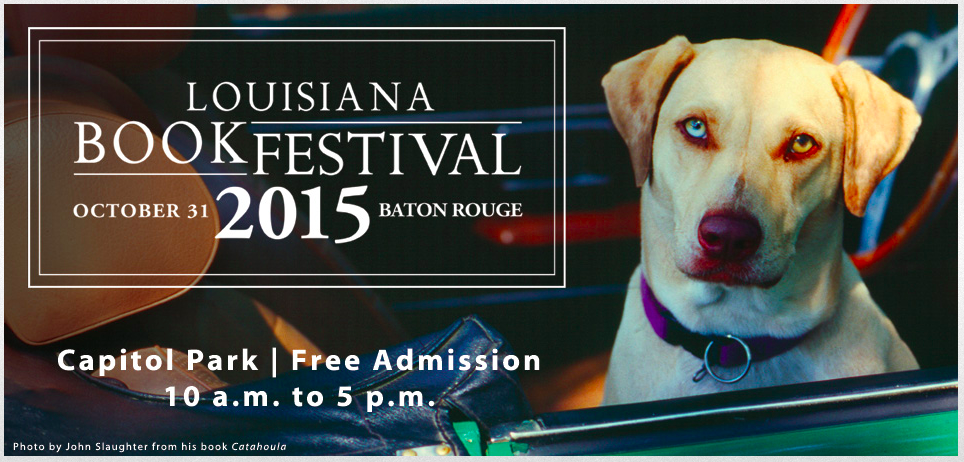 This year, I'm honored to be one of the many featured authors at the 12th Annual Louisiana Book Festival. The 2015 Louisiana Book Festival is Oct. 31, from 10 a.m. to 5 p.m, in downtown Baton Rouge at the State Library of Louisiana, the State Capitol, the Capitol Park Museum and nearby locations. There is live music, festival food, and tons of books! There are talks all day from featured authors, a children's tent, activities, and a great time!
At 10:45 a.m., I will be speaking in the Senate Committee Room C in the State Capitol building. Come join me to hear about my writing process and the whole story building process behind my latest novel, PERFECT BETRAYAL. It will be a casual talk along with plenty of time for any questions. Please come by, say hello, and stay for some fun information.
I will be signing in the Barnes & Noble tent directly after. I hope to see you there!!!