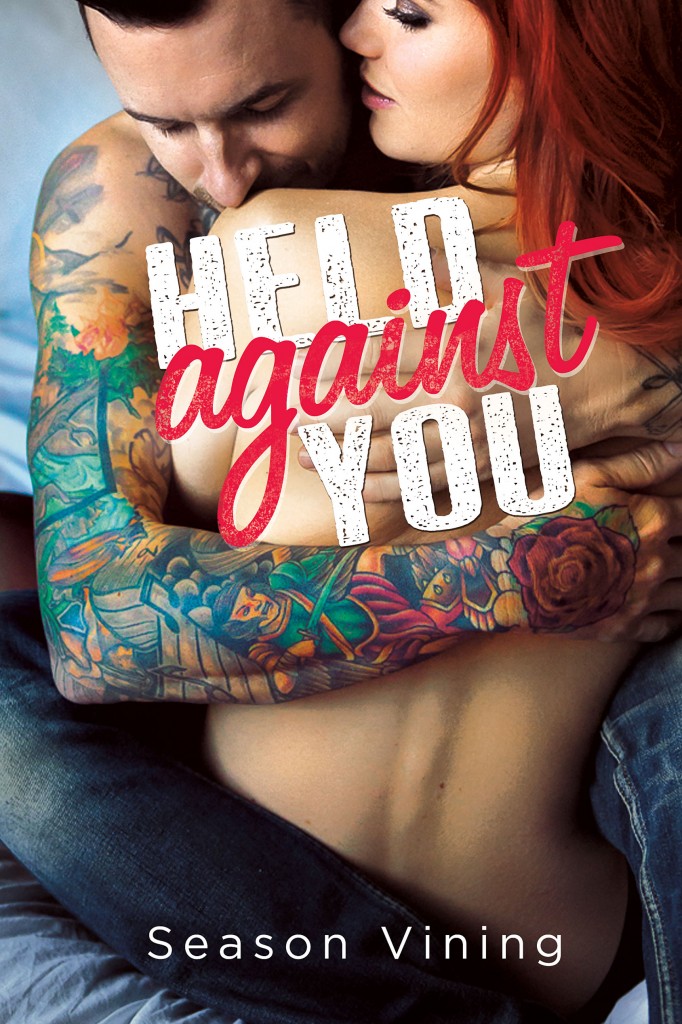 My second novel, HELD AGAINST YOU, is now out in the world. It is inspiring road trips and the re-watching of John Hughes films.
Kat seems to keep everyone laughing and her mysterious bounty hunter seems to keep them sighing. It's been a long road and there are too many people to thank individually, so I'll say a collective THANK YOU!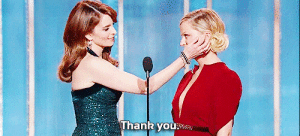 The audiobook for HELD AGAINST YOU is in production now with Audible.com and will be released soon! I'll post again when I have a release date for that!
Meanwhile, my second Barnes & Noble signing was a great success. I did a reading from Kat's point of view and gave everyone a taste of her craziness. So many people came to show their support, say hello, and get their book signed. I appreciate each and every one of you. It was nice seeing some old familiar faces and meeting some new ones!